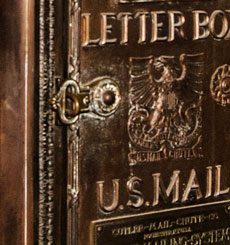 The ground floor and mezzanine levels of Wiley Plaza are reserved for commercial tenants. The two floors of retail space — approximately 11,500 square feet — will be renovated, but left as an empty shell for businesses to finish.
Great care has been taken to preserve unique and historical elements. The large chalkboard used to list grain prices from the eighth-floor Hutchinson Board of Trade is in storage, possibly available for use within the first-floor corridor commercial space, depending on the tenants.
We invite you to learn more about this incredible retail opportunity. Please call 620.662.4400 or email Manske & Associates for a personal tour.